Powering
Automotive
Education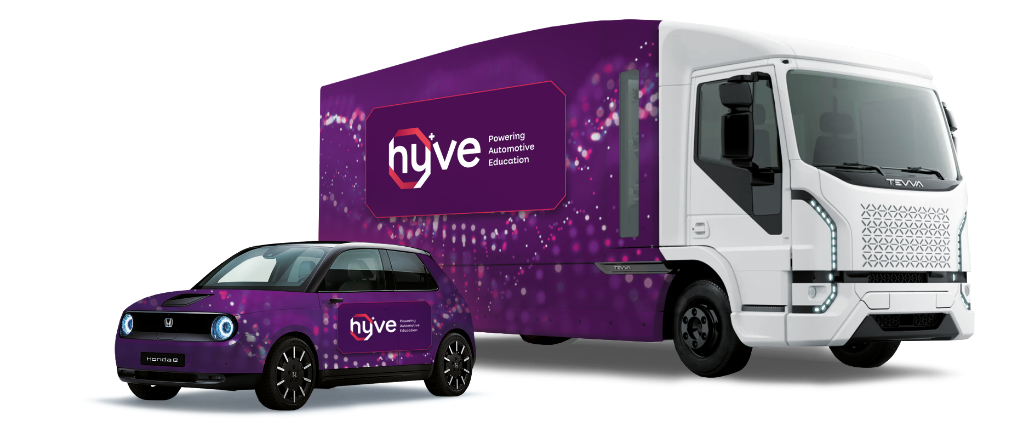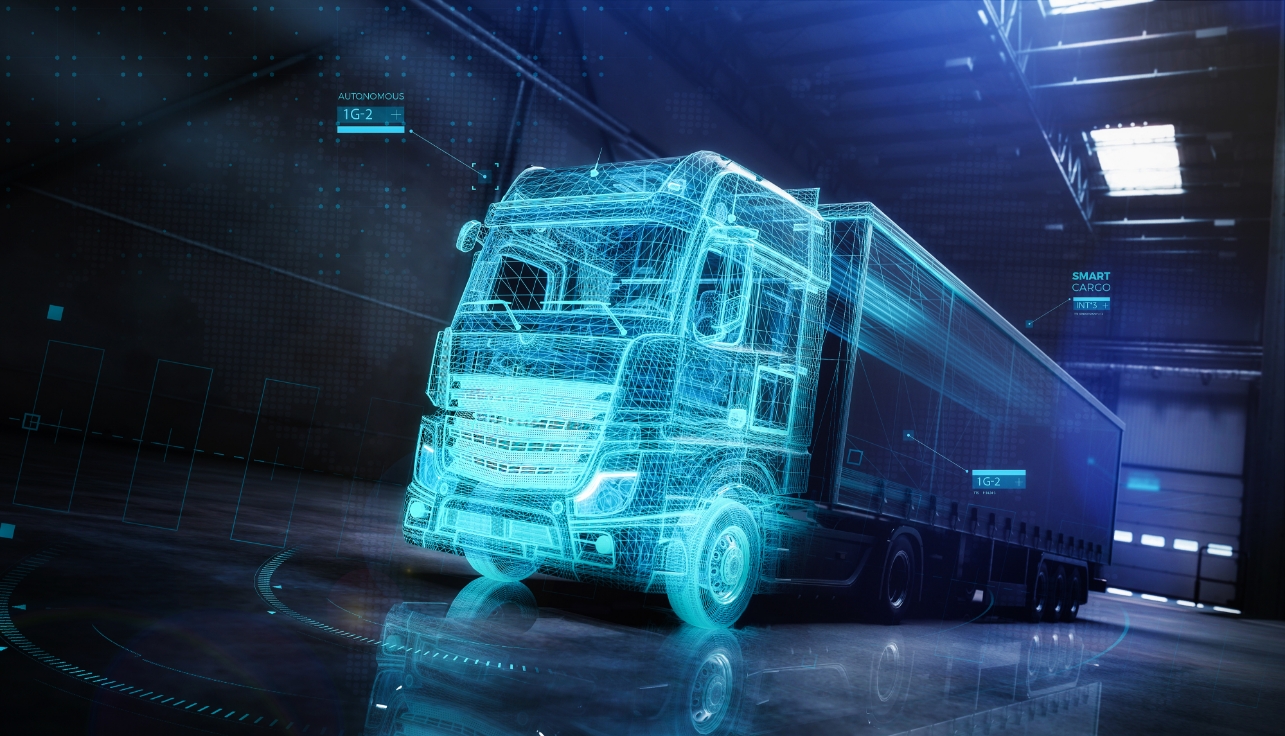 Introducing Hyve
We are working together towards the common goal of inspiring and empowering the next generation of automotive engineers. We aim to be recognised as the first-choice provider of knowledge and skills training for automotive and logistics businesses across Leicestershire as they embrace the low carbon technologies that deliver cleaner, greener transport. Hyve brings the power of a collaborative partnership to boost skills training for automotive and logistics employers in Leicestershire as they adopt the low carbon technology that powers hydrogen and electric vehicles with a focus on HGVs and LGVs.
Hyve training will serve to boost awareness and deliver cultural change as well as addressing key specific training elements including:
Compliance and safety
Service, maintenance, and repair skills
Warranty and breakdown
Advanced driver assistance systems and calibration.
View Our Courses